About Brainwork Venture Group Pvt. Ltd.
We love Startups! We help startups of all sizes, irrespective of their stages – to nurture, build and grow their amazing ideas on mobile and web.
1. Idea to Prototype: We've got ideas too. We help refine yours, with our experience – and help you give it a shape in form of wireframe, prototype or even an MVP.
2. Development Service: We provide full stack development, design and technical consulting services, that your startup cannot ramp up immediately.
Know more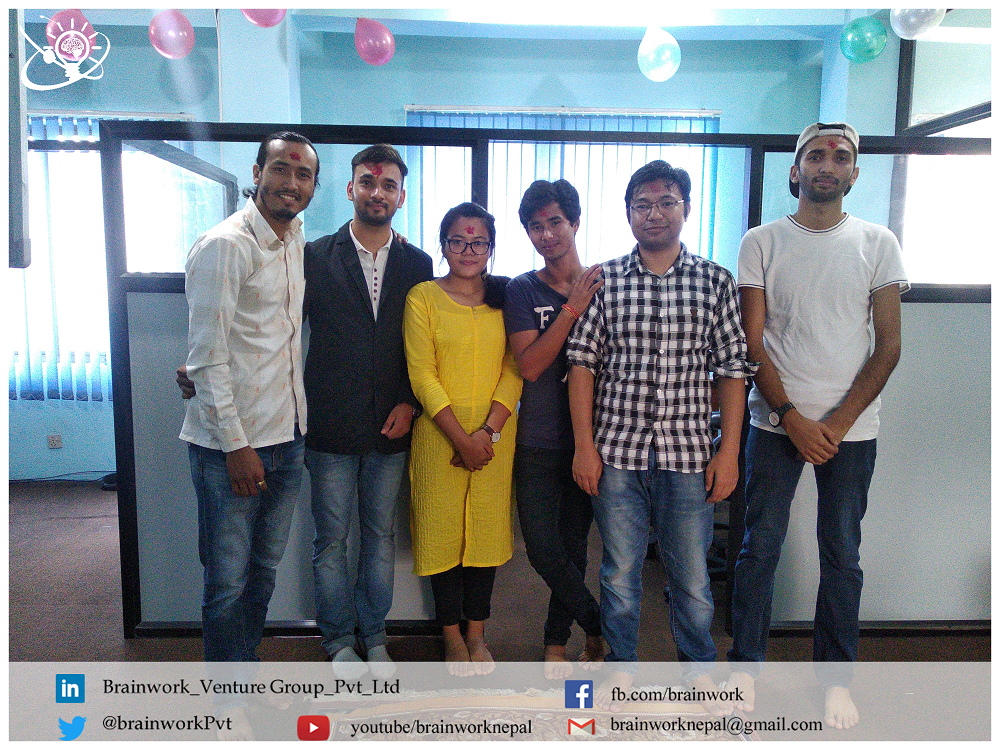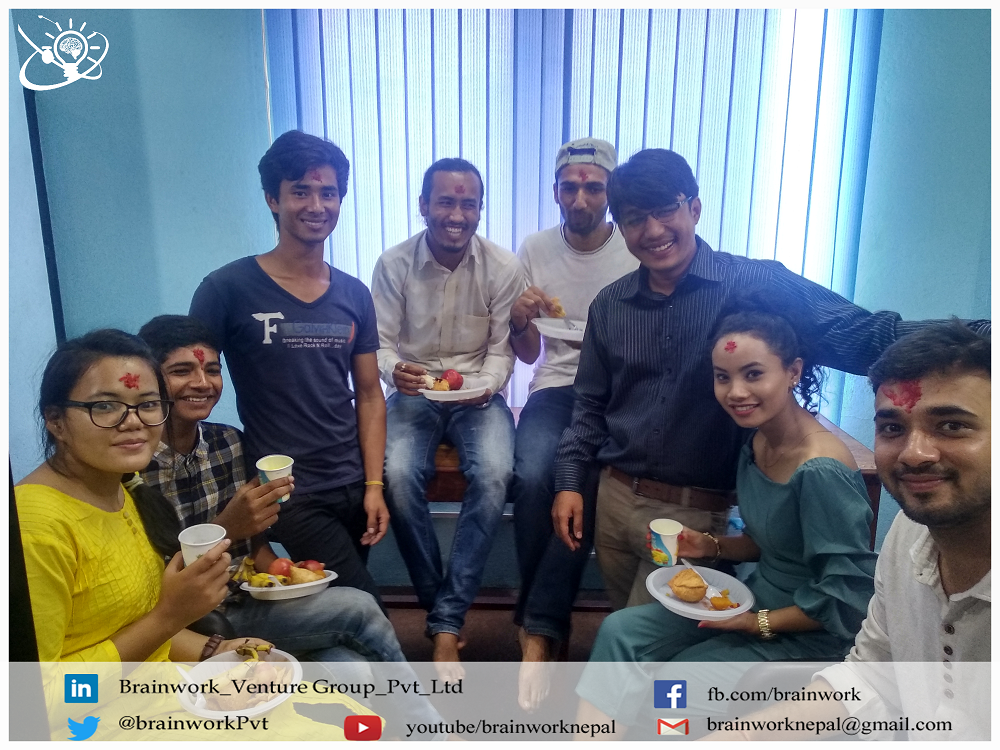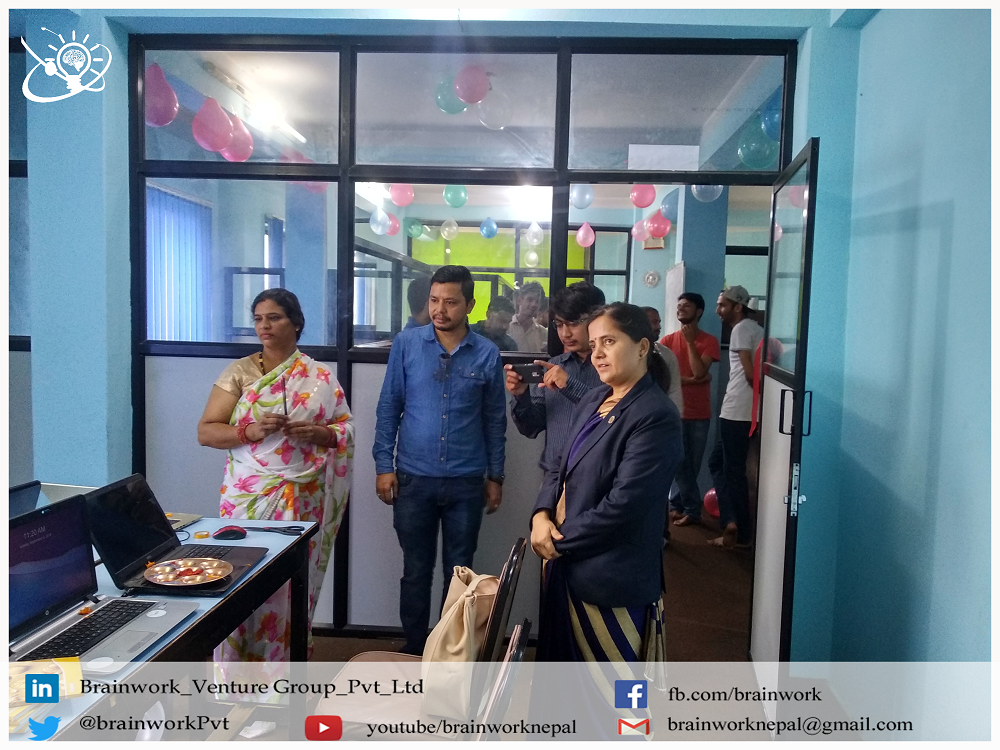 Our Services
We see our customers as invited guests to a party, and we are the hosts. It"'"s our job to make the customer experience a little bit better.We provide services related to the design,maintenance of complex enterprise-level software, web applications, development, customization, and maintenance of complex enterprise-level software, web applications, and websites.We also focus on digital marketing and domain hosting. Optimizing process efficiency and creating higher productivity and performance along with customer and user satisfaction are our commitments.
Subscribe to our newletter
What our client say
If there's one information source i feel is important for our planners and new business people around the network. It's WARC. Nothing else has the depth of past experiences on the marketing problems we face daily.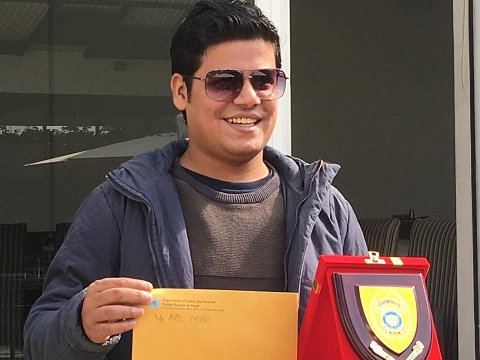 Senior Software Engineer , Knowledge is power and WARC gives you the competitive edge. It's a rich source of insights and can be the secret weapon for a powerful strategy.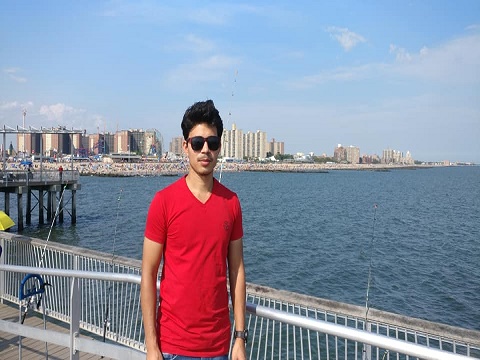 Hikmat Dhamee
ABC Company
WARC is the go-to-resource for the latest knowledge and trends in marketing and brand communication. The WARC archieve is a veritable.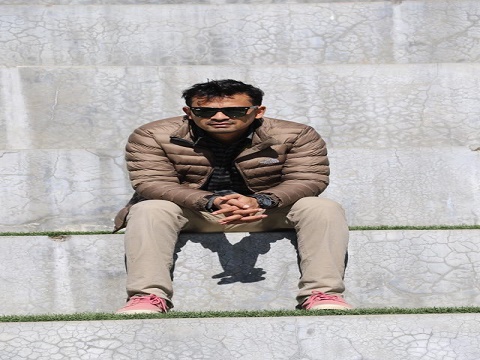 Er. Bishan Shrestha
Civil Engineer